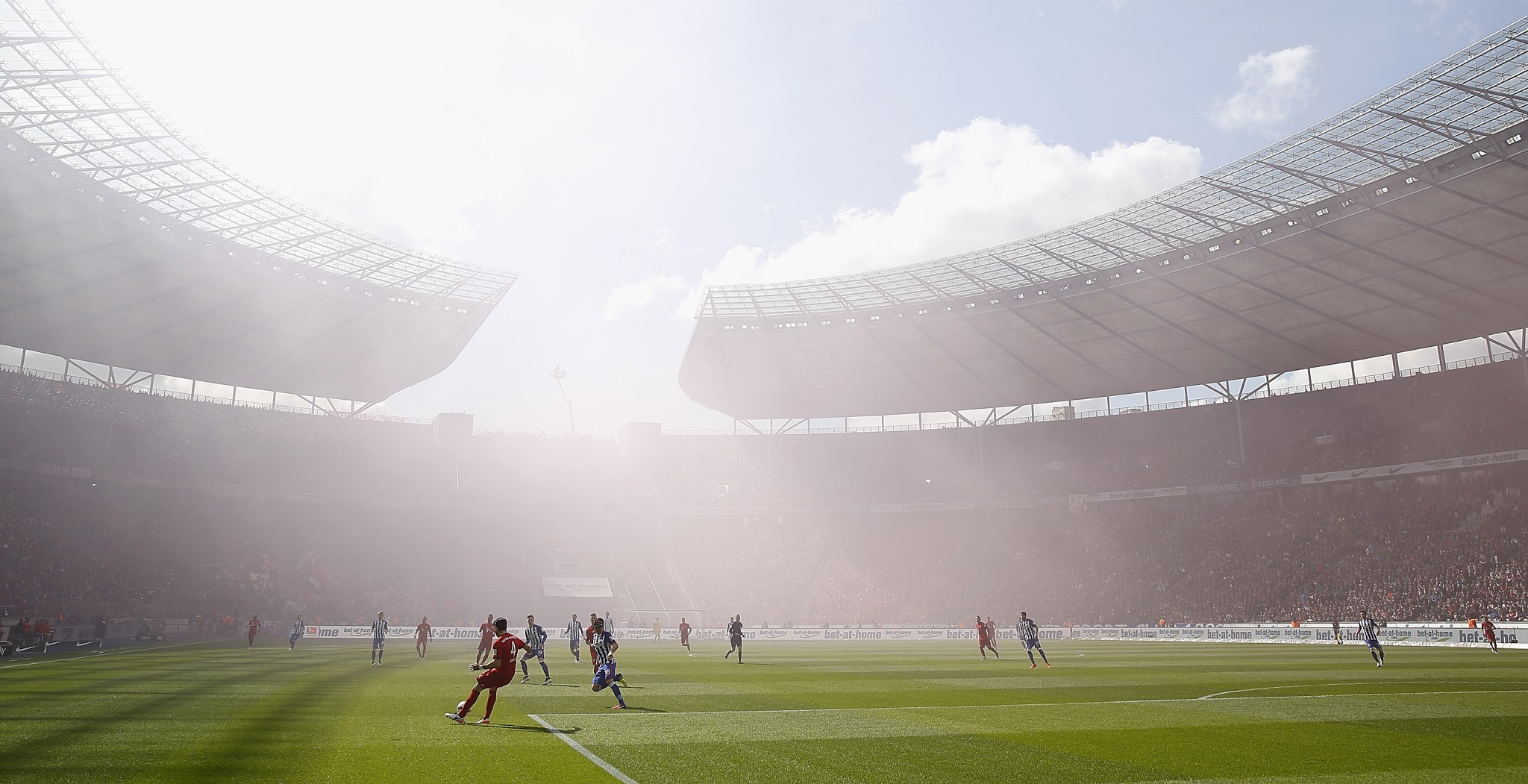 We help players become more noticeable for clubs and agents
Create a football CV and publish your immediate contact information in the database of professional football players.
Create CV
Learn more
How does it work?
Just a couple of clicks and our professionals will create a high-quality and
effective CV for you and add it into the database. In 48 hours' period,
you will receive your complete CV.
Entry
Choose a desired period to have your CV published and submit your entry.
Creation
Out specialists will assemble all the necessary information, arrange and translate your CV.
Publication
A complete CV will be sent to you via e-mail. It will also be available in the search database.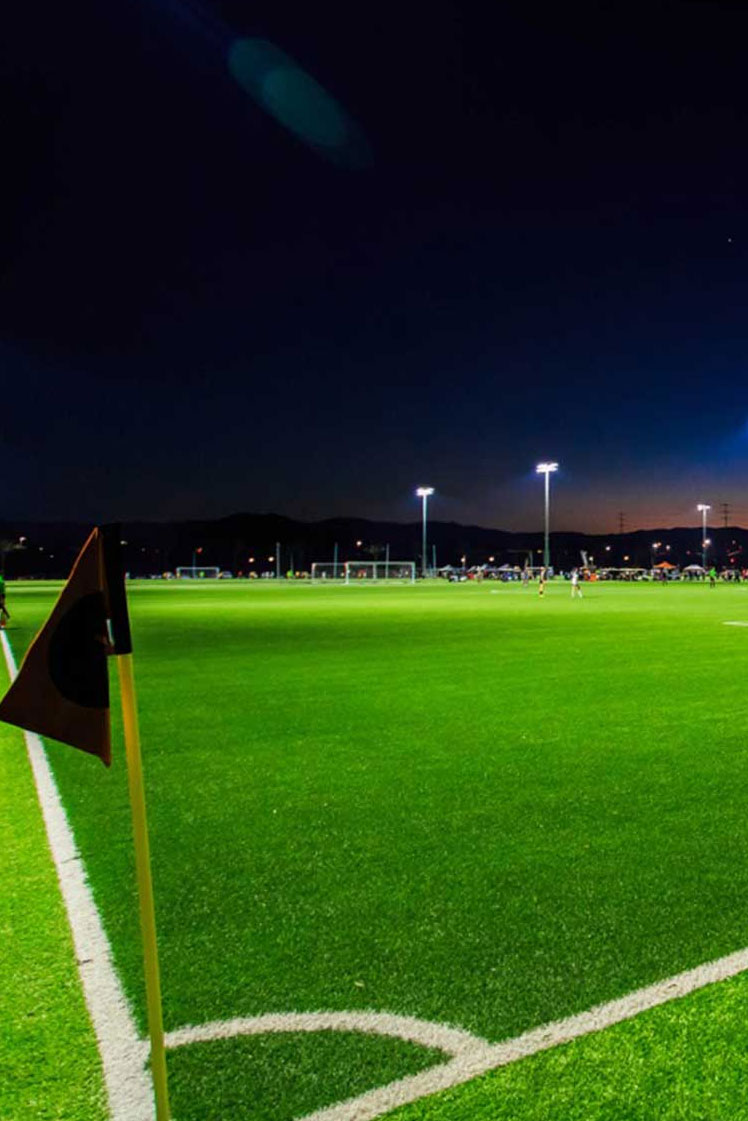 How do you benefit?
A CV is your hallmark.
We will present you as a professional, recount your working experience and qualifications and show your strengths.
Accurate Preparation
You will receive a CV translated into several languages, correctly and competently arranged according to the required for scouts standards
Time Saving
It takes only 2 clicks to order our service. Your complete CV will be ready in 48 hours after its creation and publication by an expert
Expert Support
You can also seek career and contract advice from an expert for FREE
Pricing
Created by experts, availability for professionals